Awakening The Soul (audio CD)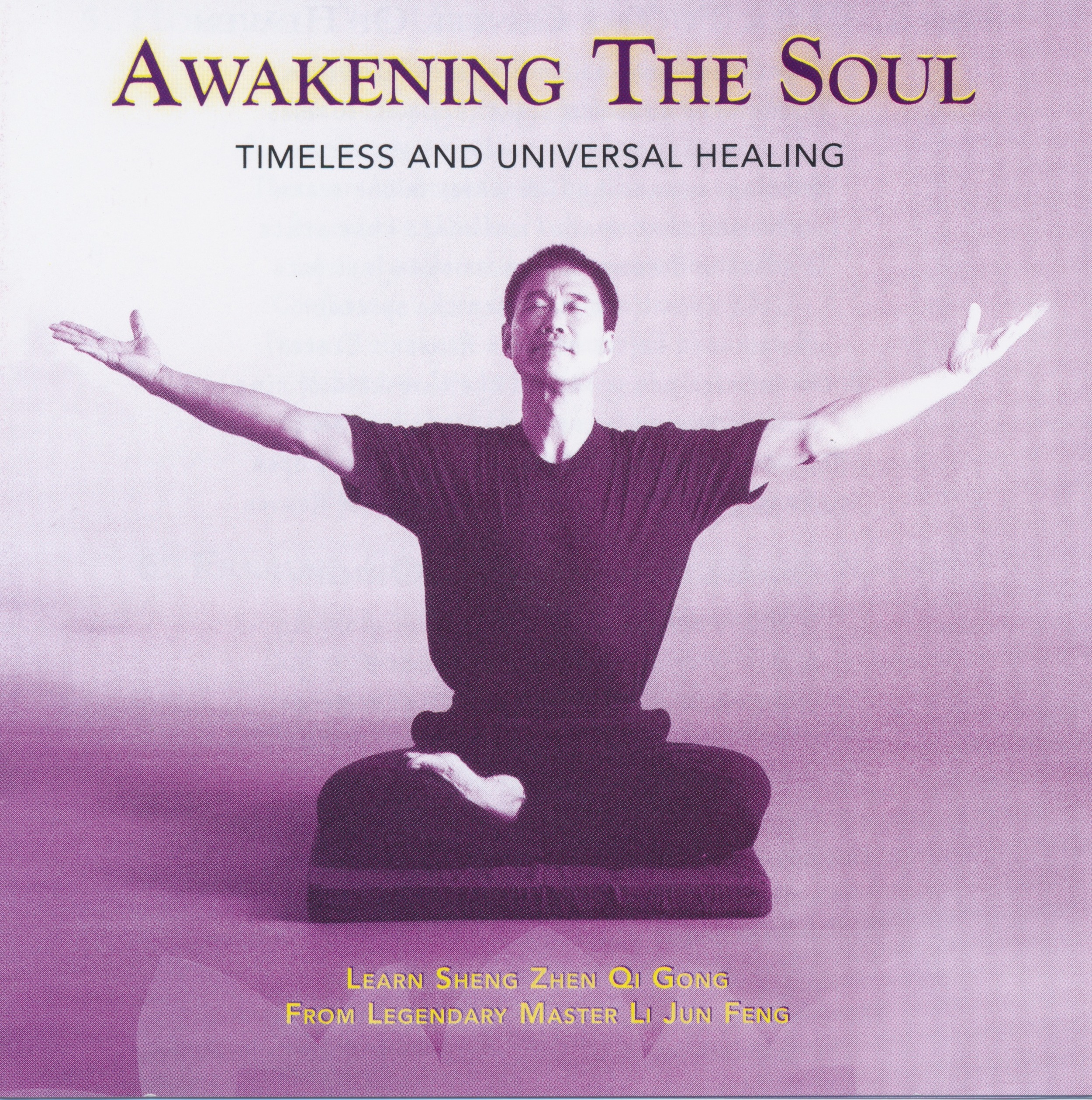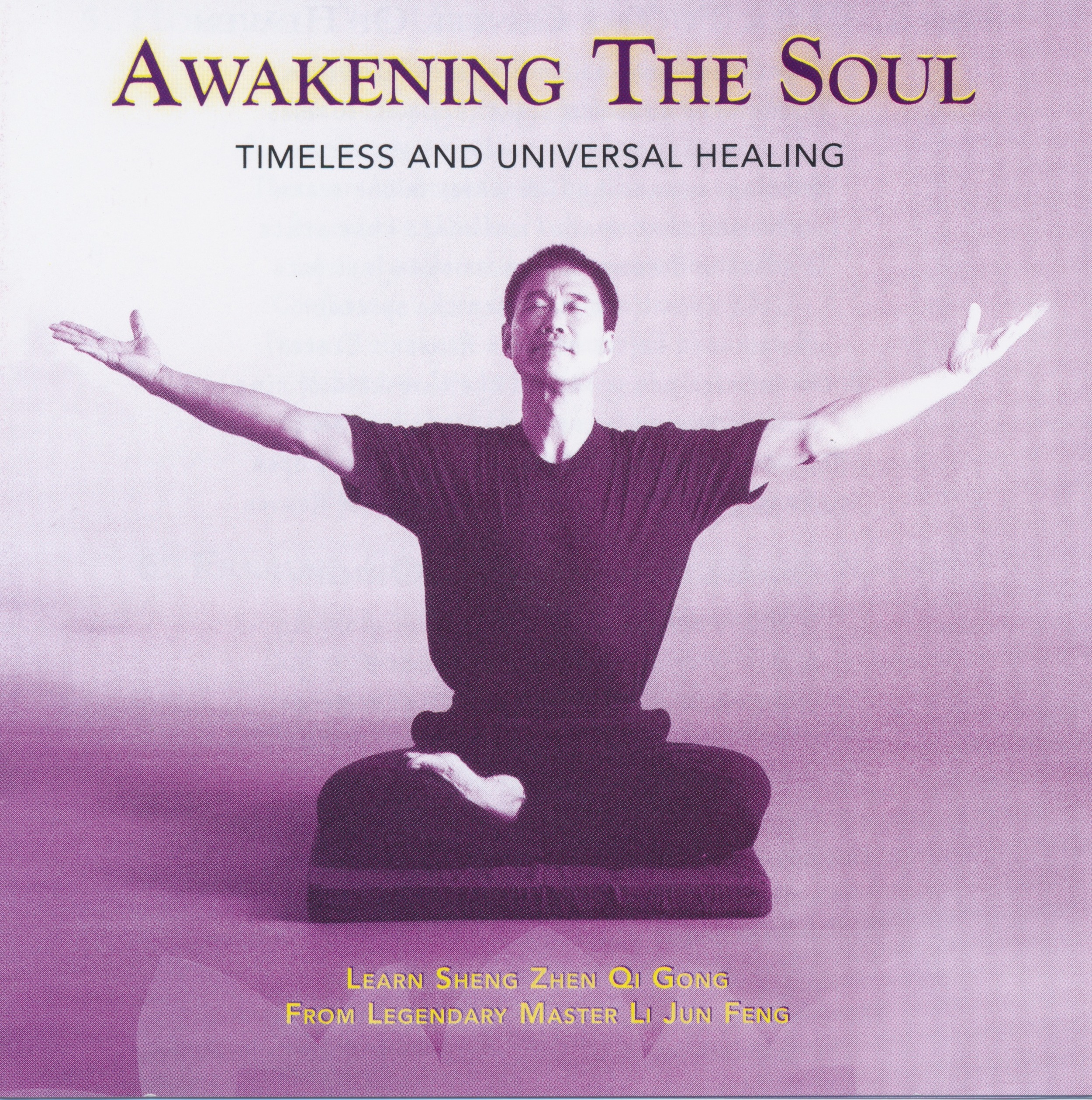 Awakening The Soul (audio CD)
Master Li's work - Sheng Zhen Qi Gong - connects you to your Original Spirit. The eight seated movements of Awakening the Soul Qi Gong soften the heart and clarify the soul. Consequently, the Original Spirit can shine through the clarified Soul and then flourish as unconditional love in the newly fertile, prepared heart.
This CD includes all that is on the DVD in audio format. It is especially useful to use while doing the practice or leading a group through Awakening the Soul. Listening to the poetry accompanying each movement leads one more deeply into the healing transformative state.
One CD:
The Practice 18:45

About The Practice 2:18

About Li Jun Feng 2:24
Narrated by: Anabel Alejandrino.
roduced by the International Sheng Zhen Society.
Copyright 2009 ISZA Foundation. All rights reserved.